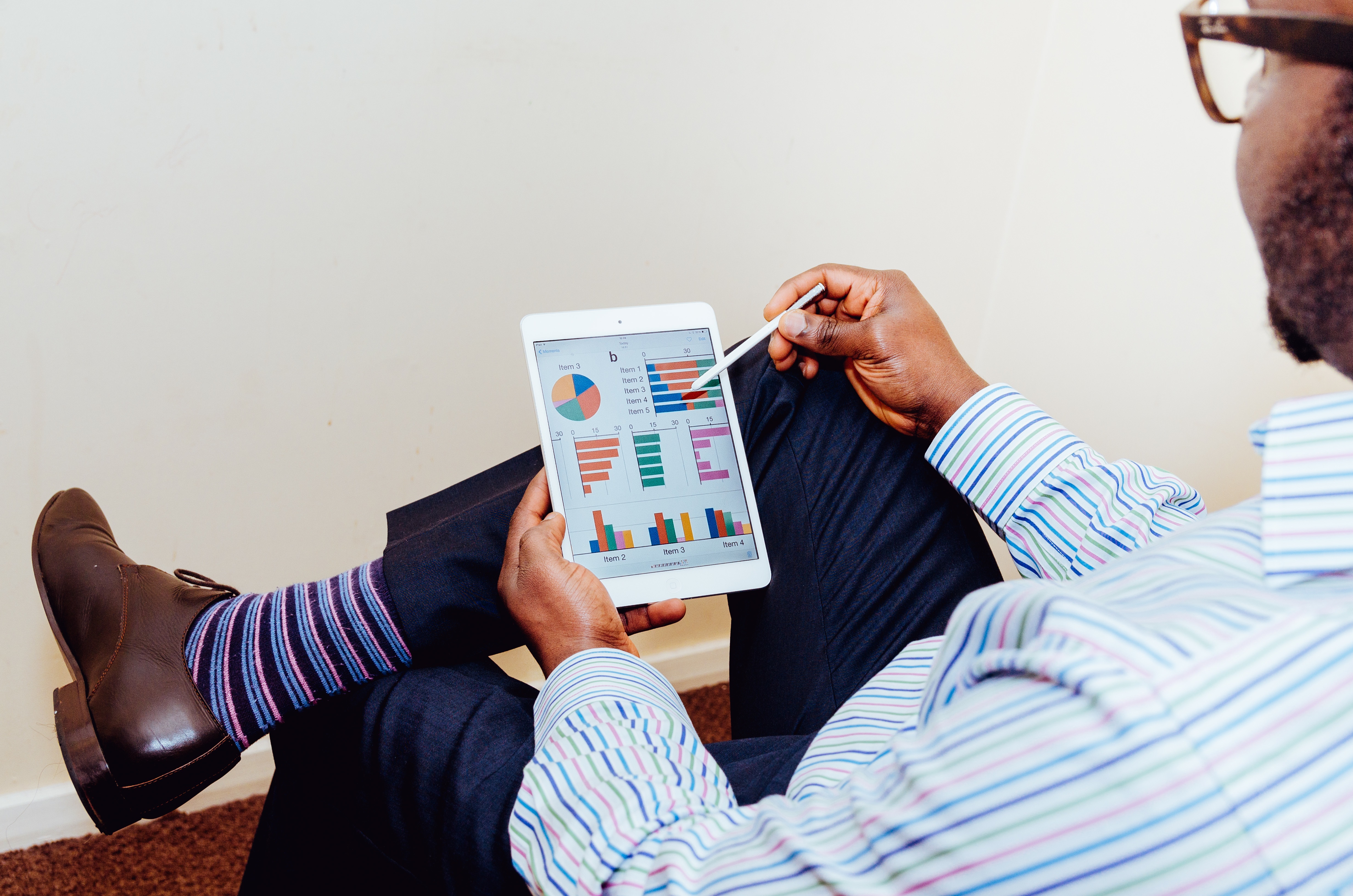 Budgeting and forecasting
Budgeting and forecasting can make the difference between surviving or flourishing over the competition..
Do you really know if you are making a profit and are your operations streamlined?

Do you struggle with cash flow or getting customers to pay on time?

Do you find dealing with HMRC time consuming, frustrating and using up precious time?

Do you ever receive HMRC fines or continued reminders from Companies house or HMRC?

Do you struggle to file your self-assessment?

Most of you have experienced one or more from the above even if you have an accountant already.
At Beauchamp Charles we understand your daily trials and tribulations.
We provide a friendly and efficient service where we make sure you are given tax efficient advice and are not hindered by unnecessary fines from HMRC and Companies House through timely monitoring of your accounting requirements.
Growing Your Venture.
For many businesses there comes a time you want to expand your product range or move to larger premises; even purchase your own premises as a long term investment.
Beauchamp Charles can help with:
Obtaining funding

Employing Staff and payroll

Acquiring existing business' or competitors

How to become the leading competitor

Growing pains

Controls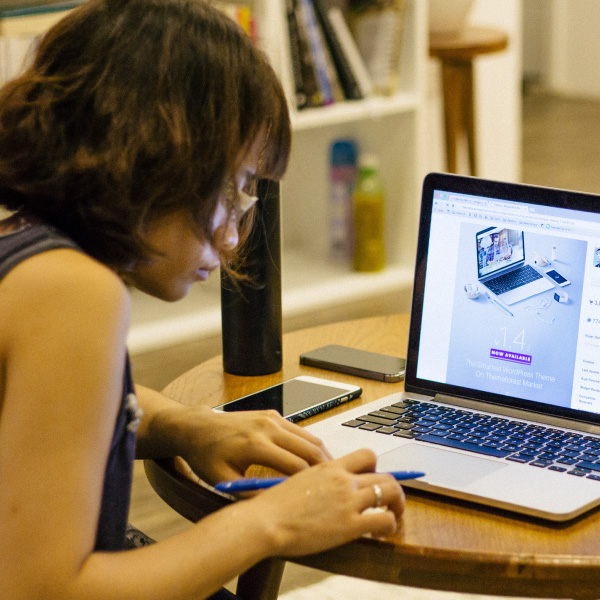 For comprehensive ongoing support tailored around your exact requirements, from maintaining records to advice and annual account preparation in a friendly environment, where you will always deal with the same person make the Smarter choice.

Growing a business needs to be planned with a financial and strategic approach to maximise its future success