We are Different from other accountants
Beauchamp Charles work with and alongside their clients to fulfill all the requirements of their business.
We provide a professional service in all accounting and taxation needs/skills. Pro-active and forward thinking is important to maximise the clients profitability and minimise the tax liabilities.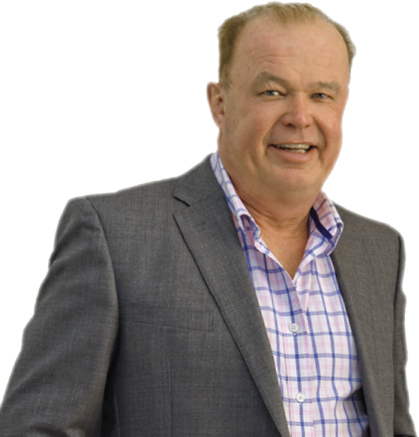 Chris Barltrop FCA
Direct Dial: 07702 001 011
Chris qualified in 1982 and founded the Hale practice in 1987. Chris has a formidable range of knowledge, expertise and experience in multiple businesses together with an amiable approach to clients from SME's to large corporations and enjoys the numerous varied challenges put before him. Chris is a former rugby player having had a gratifying time he now enjoys walking his Old English Sheepdog (Bobby) on country walks.

Suzi Conchie
Suzi is the Practice Manager and has worked in Hale with Chris for over 30 years. Suzi has a benevolent approach in running the practice with added responsibilities of smoothly executing the payroll bureau department, which is ever growing with the implementation of RTI and auto-enrolment workplace pension schemes. Suzi is a stupendous cook and enjoys diverse activities from gardening to sailing.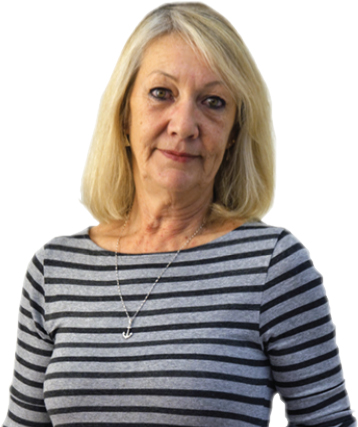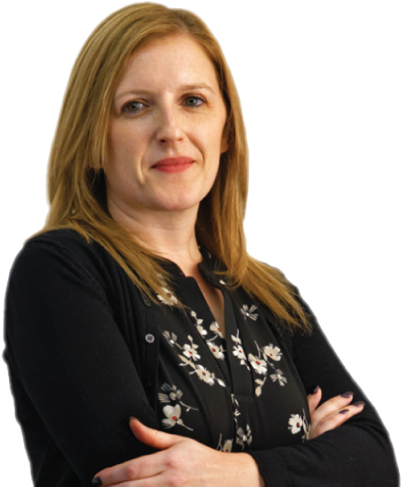 Louisa Wrigley FCCA
Louisa joined the firm in 2006 and holds the desirable ACCA qualification enjoying professional skills in accountancy and management strategy. Louisa's wide variety of expertise with the practice and clients has strived her to gain the prestigious ACCA Practising Certificate. When Louisa is not working she is an avid Manchester United supporter and attends as many matches as possible being a season ticket holder.

Denise Clarke-Williams
Denise joined Beauchamp Charles in 2014 and assists with the daily administration duties within the busy Accounts office while providing invaluable book keeping and payroll assistance for various clients. Denise has a fulcrum role within the practice providing assistance and support with various departments. Denise leads a busy life keeping up with her four children and four dogs and still manages time to enjoy the gym.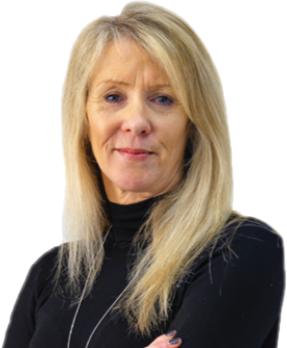 Work Smarter Maximise profits Minimise costs
In the current economic climate it's important to minimise costs and maximise profit and look at the various options available to reduce tax and expand and grow your business.
Try Kashflow accounting software for free helping you working Smarter

Besides being reliable, professional and approachable we provide a first class service to all of our clients, which we believe is one of our strengths.